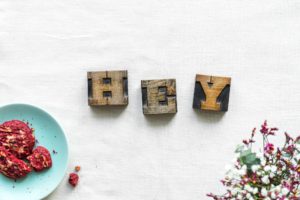 Photo by rawpixel.com from Pexels
Everything I write or post on social media is of my own opinion. I am PR friendly and honest.
I am always excited to hear about and try new things if you wish to collaborate with me or contact me about anything please do so at
Info@LynseyGarrick.com
Or contact me on any of my social media.
If I am gifted or paid to write about a product or event, I will post a disclaimer stating so. All words and photography are my own unless stated otherwise.