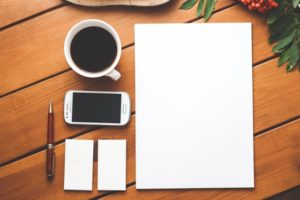 After 8 years of blogging on Blogspot, I've decided to bite the bullet and invest in a URL and a whole new website. It's scary. After 227 blog posts, and almost 140,000 hits, on my old site (Click here to have a browse of my old content although, I will be posting some of my old posts on this site) it's too big to import and upload onto LynseyGarrick.com!
I want to be taken more seriously as a writer and that is why I've simply called my site by my own name. I've spent many months contemplating blog names, but I feel as though I write about so many subjects, it would be too hard to describe it in one URL. On this blog, I will continue to diaries my life but I will also be reviewing, events, products and venues. I'll be chatting about disability issues and baby loss awareness, amongst ponderings (and the occasional rant!)
I hope to see many of my wonderful old followers coming to join me here at LynseyGarrick.com and I look forward to hearing from lots of lovely new readers.
L x